LUXERA - inspired lights
---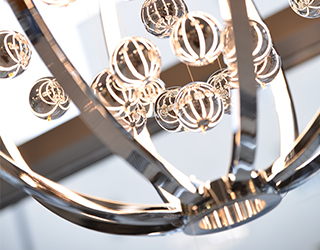 The various offer of lights included a lot of models, supplied to trade network as the product´s brands LUXERA, PREZENT and EMITHOR. We´re exclusive representative of spain brand OLE!.
Spectrum of goods and services included :
development, technical solution and project of design of fixture
wholesale and cooperation with business partners
showroom of own products as a sale by catalogues of tenths world brands
specialized consulting in department of light places
cooperation with the architects in solution of light the building wholes
quarantee and after quarantee service, promptly deliveries of spare parts
own transport within Slovak Republic
www.luxera-lighting.com | Copyright © Luxera s.r.o.